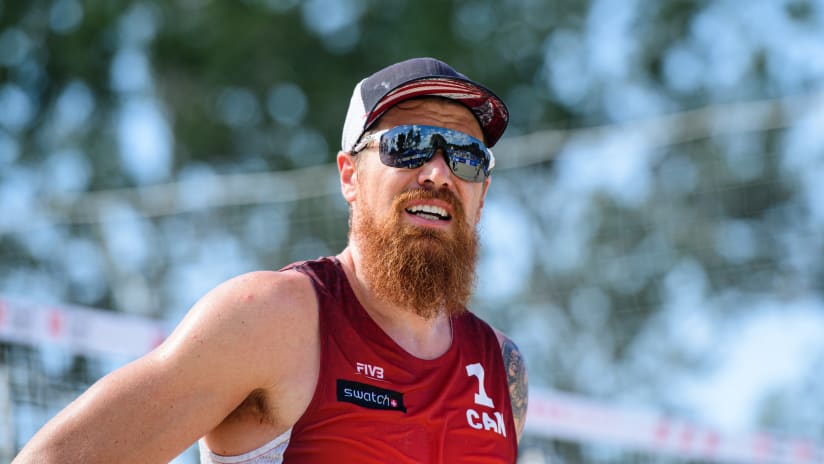 After a decade of representing Canada, beach volleyball athlete Sam Pedlow has announced his retirement.
"Having represented Canada for the past 10 years as a member of the National Team was an experience that not only helped shape me as an athlete, but also as a person," Pedlow said. "I never thought volleyball would have such a big and long-lasting effect on my life.
"Being a professional beach volleyball player on the FIVB Beach Volleyball World Tour, NORCECA Tour, at the U21 World Championships, at the Senior World Championships and in pursuit of the 2016/2021 Olympic Games was something I never thought possible. Even now looking back on the experience sometimes I still don't believe that this kid from Barrie (Ontario) was able to not only follow his dreams but exceed his wildest expectations in the sport of beach volleyball."
Pedlow played volleyball before switching to the international beach volleyball circuit including NORCECA events in 2012 and FIVB Beach Volleyball World Tour events in 2013. Playing alongside Grant O'Gorman, he earned eight medals at the NORCECA level and made a push for the beach tournament at the 2016 Olympics.
"Our 2016 season will always be one I will never forget," said Pedlow. "We developed as athletes, as people, as friends through our partnership."
After the pair split in 2016, Pedlow teamed up with Olympian Sam Schachter. The two would go on to win Pedlow's first gold medal at the 2016 NORCECA beach volleyball event in Tobago. The duo would continue to find success, earning a silver medal at the 2017 Presidents Cup, 2018 Commonwealth Games, and the 2021 NORCECA Continental Cup.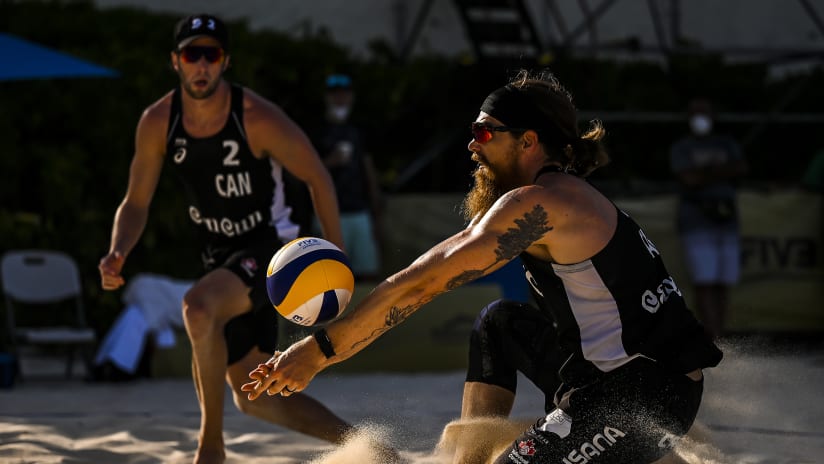 "One of my favourite memories from my time with Team Canada was winning the first-ever medal for Canada in beach volleyball at the Commonwealth Games. Although I am certain Canadians will continue to perform well at this event, it felt very special to be a member of that first Canadian beach volleyball team competing for that podium spot."
"Sport taught me that you are not defined by your wins or losses," he said. "Whether you win or lose, you as a person remain the same. Your values and your beliefs, what really makes you who you are, do not change."